Little Known Fact About Christmas #2
It may be Holy, but Definetly NOT Silent!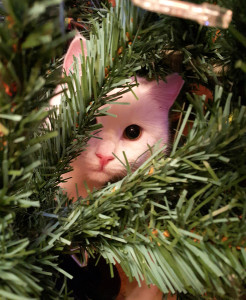 Mastering a second language is not just about learning foreign words. It's also about learning about the culture where the language lives and evolves. Christmas is huge in all Spanish speaking countries. So no matter what your religion and beliefs are, these little known facts about Christmas in the Spanish speaking world can be a terrific way to improve your Spanish and hopefully have fun!
Little known Christmas Fact #2
CLOSED CAPTIONS AVAILABLE IN SPANISH
CLOSED CAPTIONS AVAILABLE IN ENGLISH

Comments
comments