Thank You
Congratulations!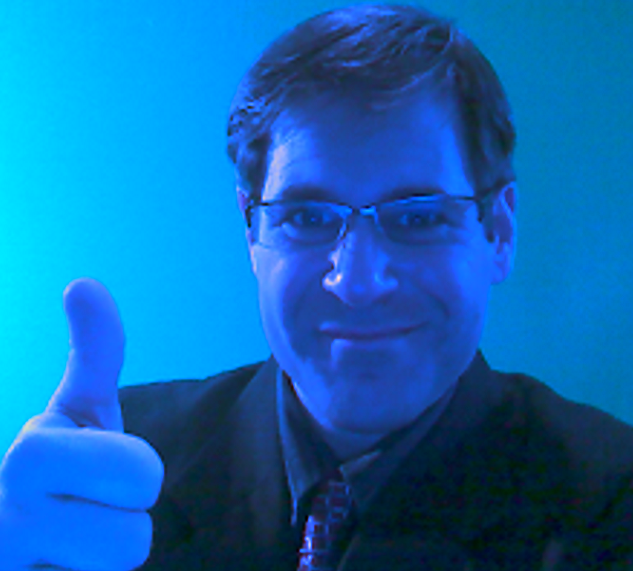 Congratulations on your decision to request your free needs analysis and placement request!
One of our instructors will be contacting you in the next 48 hours to schedule your online session. In the meantime, why don't  you have a look at this  unique one-time offer, exclusive for brand new students. 
NOTE:
You don't need to buy any of  these offers to receive your needs analysis and  placement assessment. However, if you  are serious  about  your Spanish  this  is a great  opportunity to get FIVE lessons for the  price  of FOUR and  get you started  on the right path  to success!

SPECIAL  DEAL #1
---
SPECIAL  DEAL #2
---
SPECIAL  DEAL #3
---
Want more?
If you would  like to buy more  lessons like these in bulk,  send us an email at info@esaudio.net (Or use the  contact form  in the top menu) 

Part of this brand-new student special  deal, every  4 lessons you buy, you  get one for  free! Once you run out of lessons, the regular  fees will apply.
Comments
comments