WHAT IS E-LEARNING?
In recent years, new technology-related vocabulary has become an  essential part of our  daily  lives. In the area of languages  specifically, it is normal to hear about interactive programs, the Internet and E-learning (also known as Electronic Learning)
Though for the most part learners  are extremely conscious of what the Internet can offer for their language acquisition(dictionaries, special resources, audiovisual documents, authentic sources of materials, etc), several students  do not know for certain what E-learning is all about.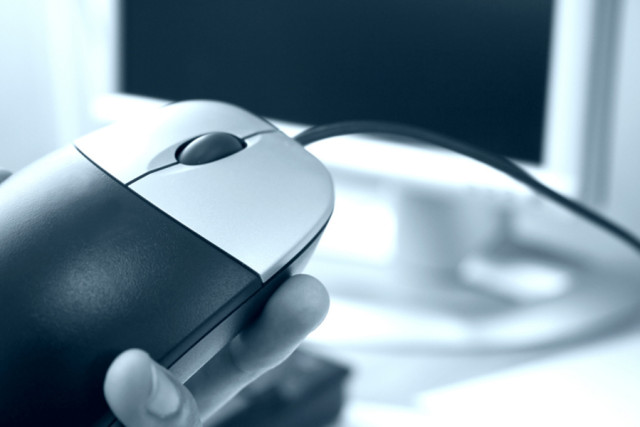 We could agree on the fact that they can infer  perfectly well that it involves a computer because we are talking about Electronic Learning,  but when it comes to the way  in which the instruction is carried out or the different means of interaction between teachers and learners, they may feel totally lost.
To begin with we can say that "E-learning" refers any learning that employs a network (such as the Internet) for delivery, interaction, or facilitation.
How do learners Interact in an online course? 
In a conventional class, learners  can  make questions or comments to the trainer, interact in oral discussions, or work together with small groups. Similar  ways of interaction and collaboration  are present in online courses, with a few considerable differences. In nearly all of the current Spanish E-programs, the first chief difference is that written communication is much more common in online classes.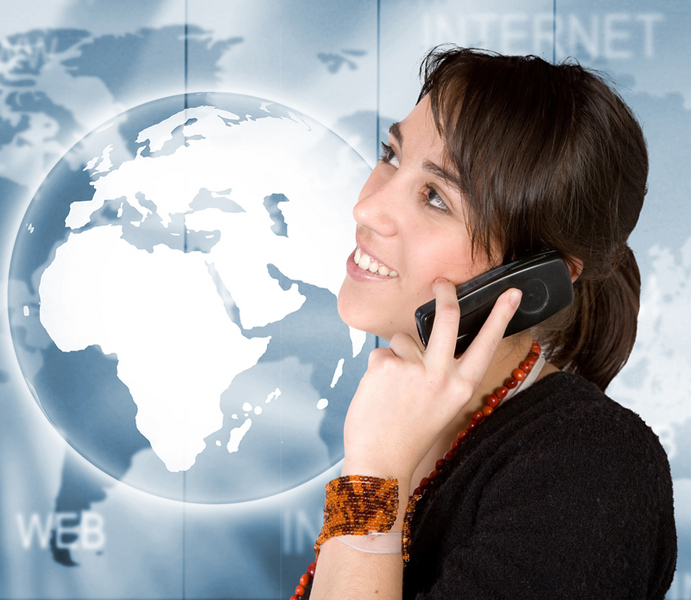 Nonetheless, when E-learning classes  are delivered via  audio and video conferencing, E-learning is supreme. It offers learners  the opportunity  of learning straight from the horse's mouth, acquiring language as well as culture from a native speaker of the language they are trying to master. Classes  are oral  most of the time. After all, in a regular  class no student  has the opportunity  of speaking all the time as it happens in an online lesson. This of course boosts the student talking time and the listening comprehension process , which improves dramatically in a pretty short period of time. This simply happens because, in most cases, the interaction takes place with a native speaker of the language who is competent in the teaching of  second languages.
In our upcoming mini-articles, we are going to go deeper into the several kinds of E-learning instruction available at  the moment and we are also going to study the pros and cons that each one presents. Below, you will find a word list with the chief uses of E-learning in 2ndlanguages. After the glossary, try to reflect upon  those technologies.
---
Brief Glossary on E-learning
* Computer Based Training (CBT) – Instruction in which a computer program provides motivation  and feedback in place on a live teacher. CBT can be delivered via  CD-ROM, LAN or Internet. Creation is done by teams of people which include instructional designers, and often has high development overheads.
*Web Based Training (WBT) – Training which is delivered on a network (LAN, WAN or Internet). Can be either Lecturer-led or Computer Based . Comparable to eLearning , but it implies that the learning is in the professional or corporate level.
*Synchronous Learning – Any learning occurrence in which interaction happens simultaneously in real-time. This requires that learners go to class at its scheduled time. It could be held in a traditional classroom, or delivered via distributed or eLearning technologies.
*Asynchronous Learning – Any learning occurrence in which interaction is delayed over time. This allows learners  to participate according to their own schedule , and be geographically separate from the teacher. It could be in the form of a correspondence program of eLearning . Interaction can  use various technologies such asthreaded discussion.
*Instructor-led Training (ILT) – A learning event which is led by  a lecturer, and either held in a physical location or delivered via a network ( WBT , eLearning ). Frequently it implies the professional or corporate level and synchronous learning.
---
Julio Foppoli is a professional trainer and content developer of Spanish programs for learners of all ages. He is the creator and owner of https://www.esaudio.net, an online educational mega-website with a huge vocabulary grammar database, which specializes in the teaching of Spanish as a 2nd language via audio-conference to native speakers of English from all over the world.
---
Comments
comments