Are Adults Too Old to Start to Study Spanish?
By Julio Foppoli
This is another installment in our series of concise articles on Language Acquisition.
Although it is commonly believed that children acquire a Second language quickly and effectively, research shows that this is more of a myth than actual reality.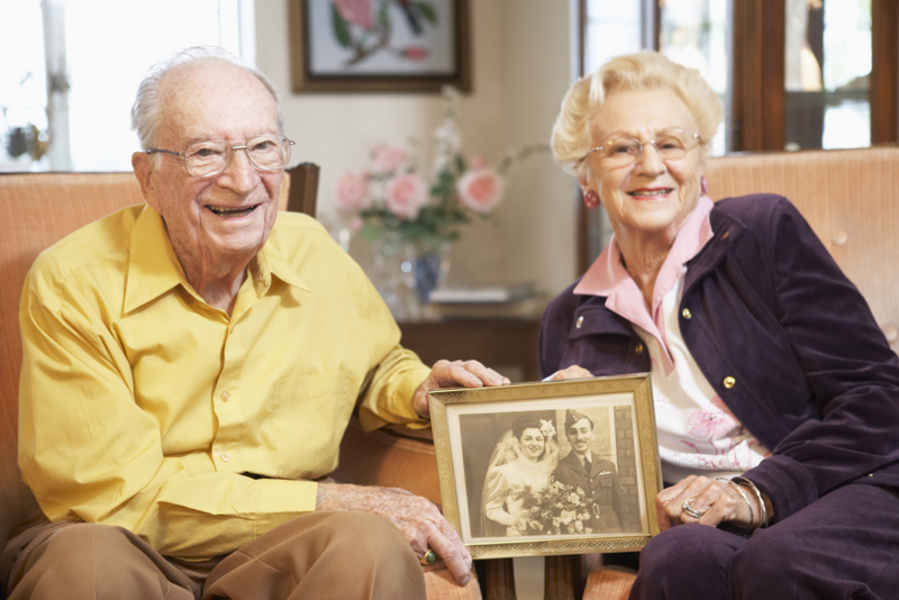 The wealth of evidence clearly demonstrates that there is by no means any biologically determined constraint on the language learning capacity that emerges at a particular age, nor any maturation process which requires that older language learners function differently than younger language learners.
This of course does not imply that younger and older learners acquire the language in precisely the same way. Every stage of your life has different advantages and disadvantages, and the same applies to language acquisition. For example, older learners can benefit from what already know not just about language but about life experiences. They can memorize rules without problems and even analyse and understand subtleties of the language.
Children, on the other hand, have the advantage that they are not afraid of making mistakes or errors while they try to talk. As you may know, language is acquired through a trial-and error process. This freshness so common in children is difficult to find in adults and plays a decisive role in second language acquisition. It is through errors (in context) that children start to build their internal grammar of the language, without being consciously aware of this process.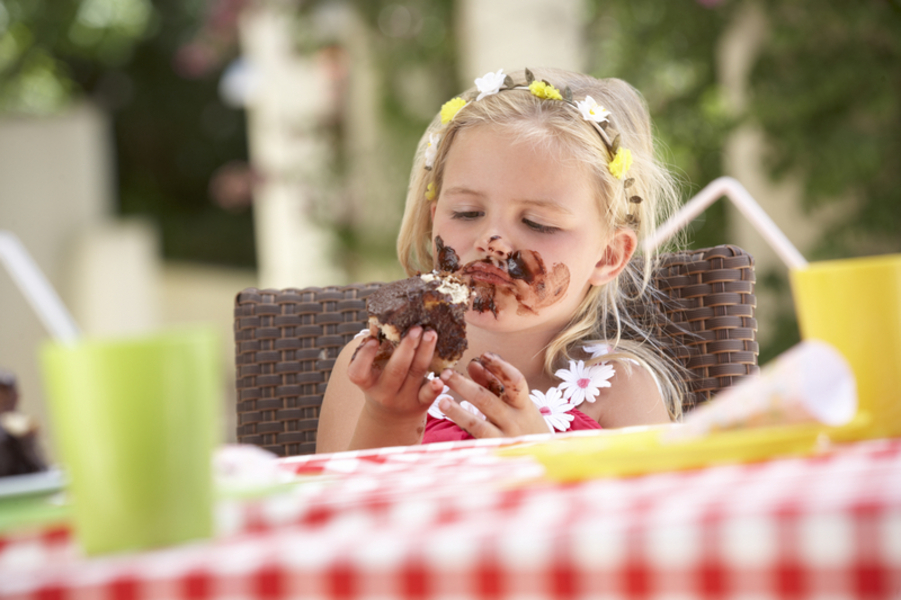 While interacting with others, through trial-and-error they become aware of what is right or wrong in the language, but even if they make five hundred mistakes in an hour, they feel nothing about them. It is just as natural as breathing. They do it all the time without being aware of the process. In this respect, think of an adult. While making the 3r or 4th mistake in a row, her or she starts to feel guilty, dries up, starts to think of what s/he is going to say for fear of being embarrassed, and finally s/he says very little, just "to be on the safe side."
In addition, when it comes to pronunciation younger learners certainly start out with a "foreign accent" just like older learners, but they are more willing to experiment with unfamiliar sounds and sound sequences that simply blend into the array of sounds that are part of their native language. Adults, in contrast, have a well-rooted phonological system and find it harder to incorporate those new sounds not found in their native tongue. It is for this reason that we can see that after a certain amount of time, children develp a native-like pronunciation whereas the adults who can boast the same achievement are really few and far between.
In spite of these differences, there is no evidence to claim that there are biological differences between language acquisition in children and adults. Actually the opposite is true: there is no particular age when the ability to learn a second language declines. What is more, linguistic studies that have analyzed the errors of older and younger learners who learn in similar contexts have concluded that they make very similar errors. This clearly suggests that both children and adults use similar cognitive processes to learn a second language.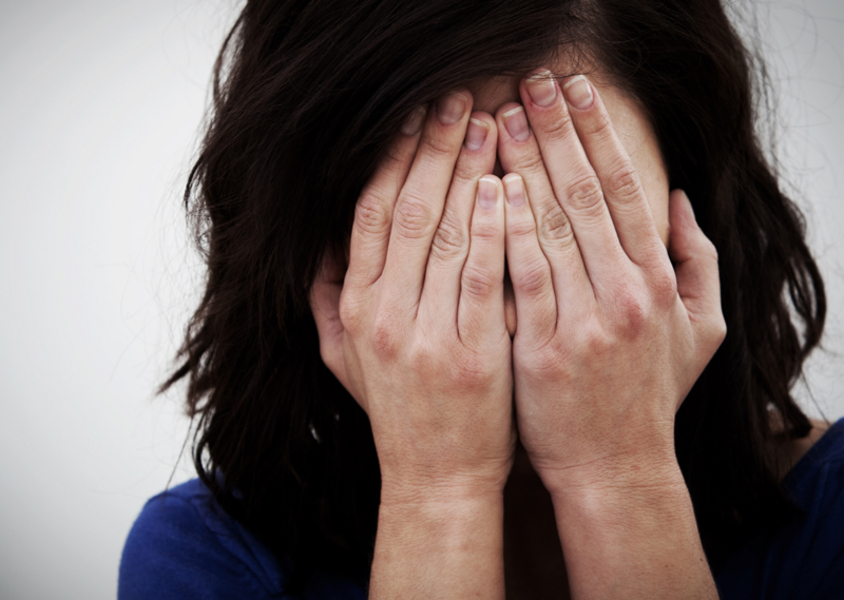 So now you know. If age has been the deterrent factor for you to learn a second language (or third or more), that is no longer a valid excuse! Language can be acquired at any stage of your life, regardless of your age. So what are you waiting for? There is no more time to waste!
Comments
comments