One Amazing TIP to tell ESO and ESTO Apart
¡Hola amigos!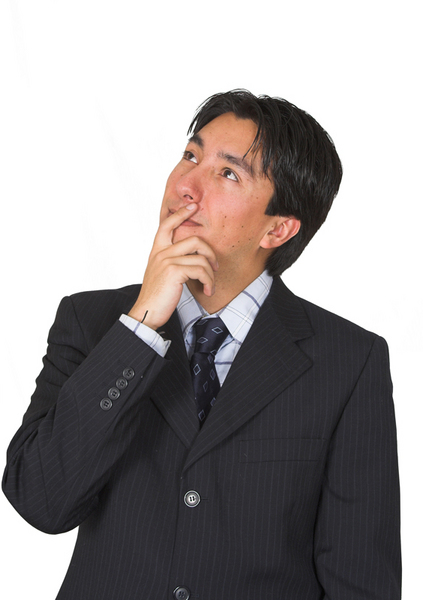 Hey, Julio Foppoli here.

It's a known fact of life that no matter their level, students usually hesitate when they need to translate the words THIS and THAT into Spanish, as well as THESE AND THOSE.

They know the rules, they have seen this a million times, but when the time comes to use them, all the rules get blurred and they just say the first one that crosses their minds, hoping for the best but expecting the worst.

Click to Listen to this lesson:

[audio:https://www.esaudio.net/wp-content/uploads/2015/04/0008_One_Amazing_Tip_To_Tell_THIS_THAT_apart.mp3]

Not Any More, My Friends…

Today I will share with you a little tip that will help you tell them apart easily and effortlessly. Mind you, this is NOT a lesson on the uses of THIS , THAT, THESE and THOSE in Spanish. This is a very useful tip that will get you on target each and every time. But if you need an actual lesson, explaning how to use esto, este, esta, eso, ese, esa, estos, estas and esas, click here.

So without further ado…

How can we remember how to translate THIS, THAT, THESE and THOSE easily in Spanish?

Just remember this chant:

THIS and THESE have Ts, THAT and THOSE don't.

That's it! Let's see this in action:

I like this… Me gusta esTo. (THIS and THESE have Ts, so in this case I need to say "esTo")
I like this book… Me gusta esTe libro (THIS and THESE have Ts, so we use esTe)
I like this house… Me gusta esTa casa. (THIS and THESE have Ts, so we say "esTa")

And as we said… THAT and THOSE don't!

I like that… Me gusta eso. (No T here because only THIS and THESE have Ts)
I like that book… Me gusta ese libro. (THAT and THOSE do not add T)
I like that house… Me gusta esa casa. (We can't add T because only THIS and THESE have Ts)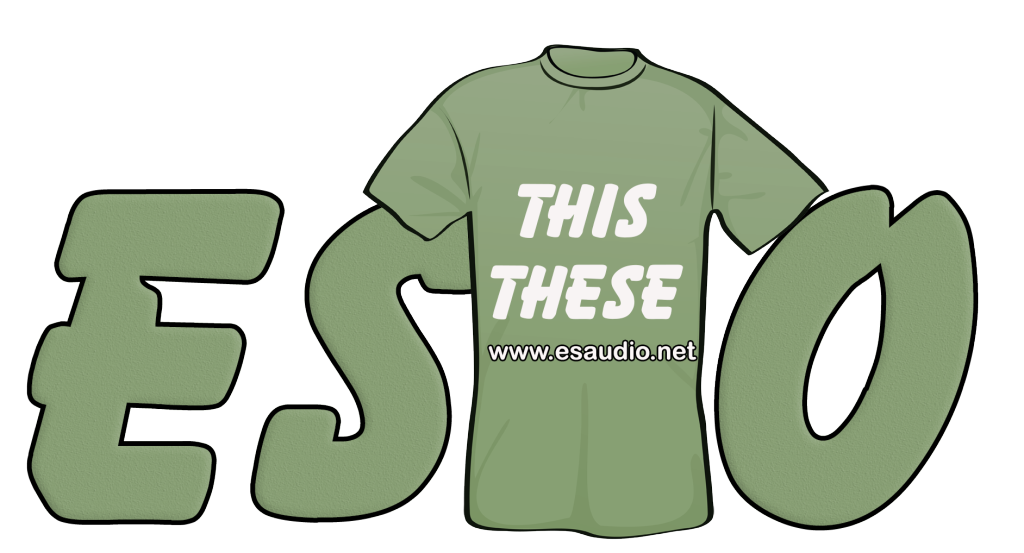 And there you have it…
… a little chant that can make your Spanish journey much easier! What strategies have you been using to tell THIS and THAT apart? Share your tips below in the comments section!
¡Hasta la próxima!
The Coolest Teacher on this Side of Town 🙂
www.esaudio.net
www.jumpstartyourspanish.com
www.thespanishsubjunctive.com
Comments
comments