Hechos Curiosos (1-3)
Hola amigos:
Hoy vamos a conocer al Profesor Jules, nuestro exótico amigo que ha viajado por todo el mundo de aventura en aventura y de ahora en más va a estar con nosotros cada semana para contarnos algunos hechos curiosos (interesting facts) que ha descubierto a lo largo de su vida en 3 minutos o menos.
Hoy vamos a ver 3 hechos curiosos muy cortitos pero muy interesantes:
#1 Ratas Viriles
#2 Un Big Mac Para el Cocodrilo
#3 La Ley Seca [imaioVideo v=1]
TIP! Trata de comprender lo que dice el Profesor Jules, pero si necesitas ayuda, puedes leer el texto haciendo click en la palabrita "SHOW" que aparece más abajo.
EXTRA #1
While using these fun facts with my private students, I remembered a very common and useful idiomatic expression about crocodiles. I was even lucky to do a quick online research and find a good related image that could help illustrate the meaning of the phrase.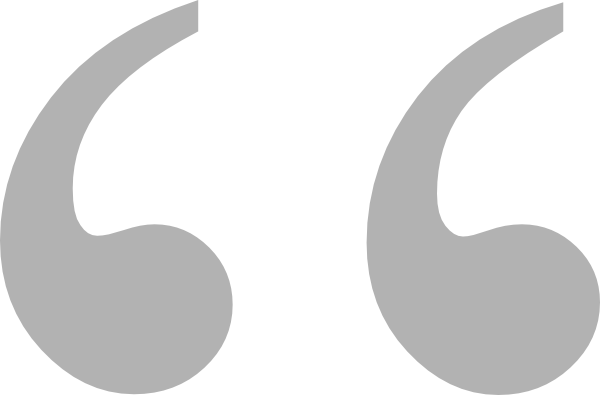 Cocodrilo que se duerme es cartera
Look at the image. Can you guess the meaning of that idiom and its corresponding English counterpart? (If you think you have the answer check below by clicking on SHOW ME THE ANSWER!)
Key Words
cocodrilo (mn): crocodile
dormirse (v): to fall asleep
cartera (fn): wallet, purse
.
Comments
comments